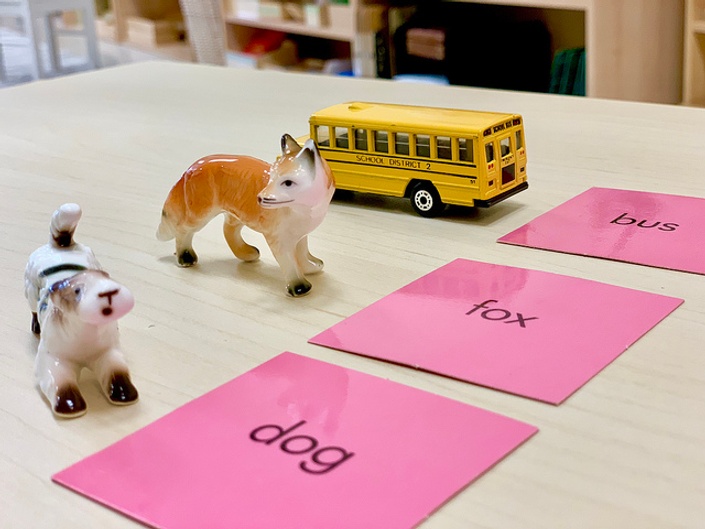 Reading Q&A
Free Webinar
Oops! This webinar has expired.

Feeling overwhelmed with all the reading materials on your shelves?
Not sure how to start teaching reading?
Getting mixed messages about the "right" way to teach reading?
If you work with 3-6 year olds and are struggling with teaching reading, please join us for a free webinar to get your questions answered!
Webinar aired April 29
Replay expired May 3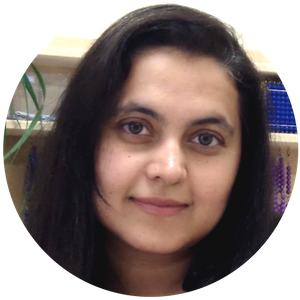 Seemi Abdullah
Seemi holds a Master's degree in Education and an AMS (American Montessori Society) Early Childhood credential. She has taught at the early childhood level in Montessori settings for 20 years.
Webinar FAQ
Q: What if I can't attend at the published time?
A: No problem! I'll have a free replay for everyone who registers. You'll have through Friday May 3rd to watch the replay.
Q: How long is the webinar?
A: It all depends on how many questions I get! I'll try to address as many questions as possible, but I'll probably try to keep it within 45-60 minutes.
Q: Can I get a certificate of attendance for this webinar?
A: We do not issue certificates/documentation for our free webinars.
Q: Can I submit questions about teaching upper elementary students?
A: I'm afraid I don't have experience with elementary students and will not be able to advise you. However, any questions about beginning reading skills are welcome!
Q: Can you talk about teaching reading in Spanish (or other language)?
A: I don't have experience with teaching reading in other languages, so this webinar will be specifically about teaching reading in English. However, you are welcome to ask questions about pre-reading and other skills that support reading development in any language.
Q: I have a 14 month old child. Is this a good webinar for me?
A: This webinar is best for educators working with children between the ages of 3-6.