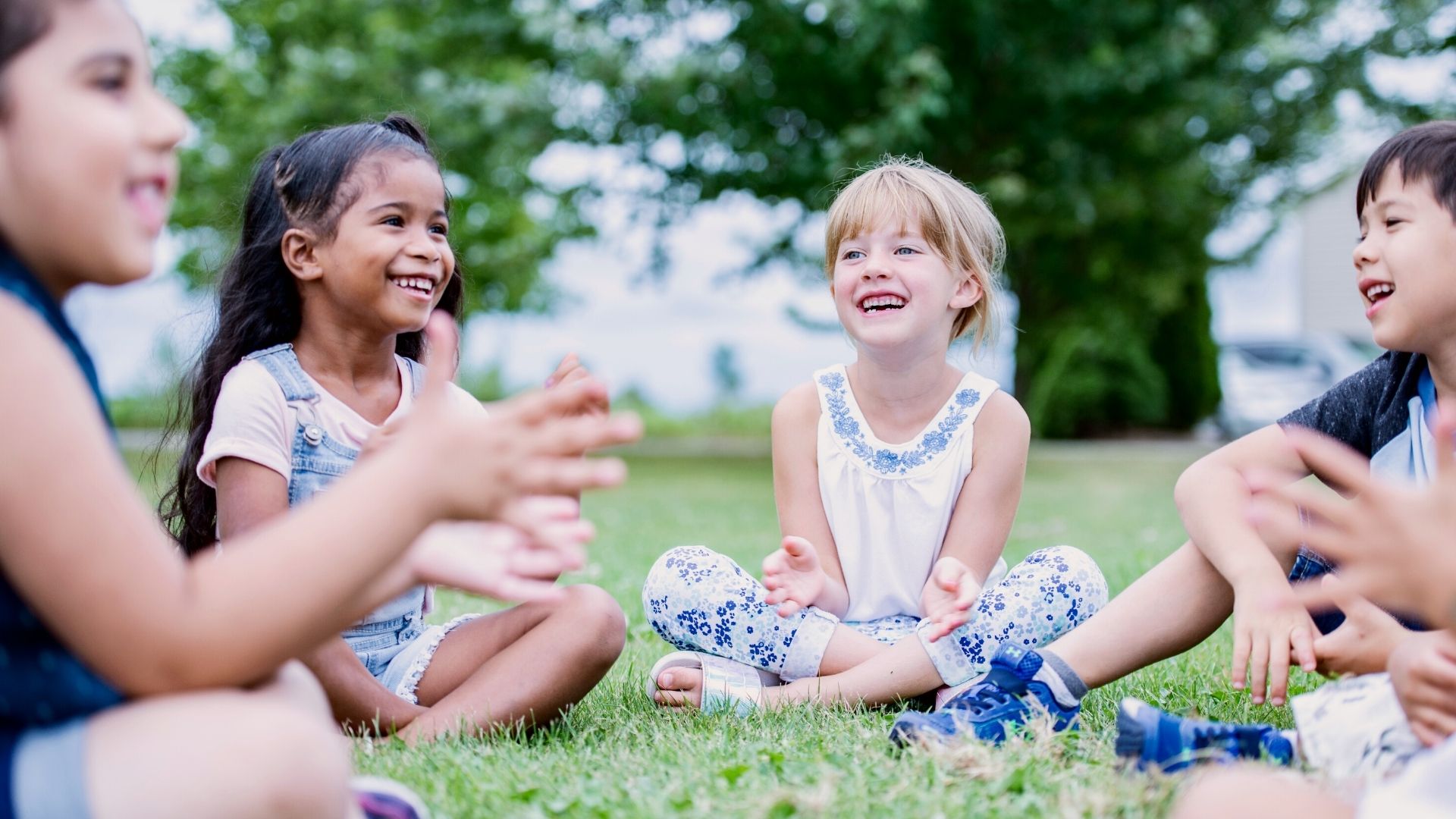 Montessori Inclusion
Supporting Challenges in Learning and Behavior
Christine Lowry
Prepare yourself and your environment to serve and support every child
All students can succeed in a classroom with the needed support.
Join Christine Lowry in an exploration of the wide range of diversity in learning and behaviors in today's children and learn how to teach and support them in Montessori classrooms at every level. 


This course provides tools for supporting challenging behavior, strategies for minimizing challenges in learning and behavior, and a framework for guiding positive behavior rooted in Montessori philosophy. After this course, you will feel confident and capable in planning for a wide range of learners and differentiating instruction for learning success for all students.


In this course you will learn:
● How
to differentiate instruction using Universal Design for Learning for planning and teaching
●
How to organize for small group instruction with planning and progress monitoring
●
A framework for teaching self-awareness, self-regulation, and relationship management lessons
●
How to guide and teach positive behavior and good decision making
●
How to make personal decisions regarding on-going professional development
A certificate of completion for 3.5 hours is provided. Learn more about certificates here.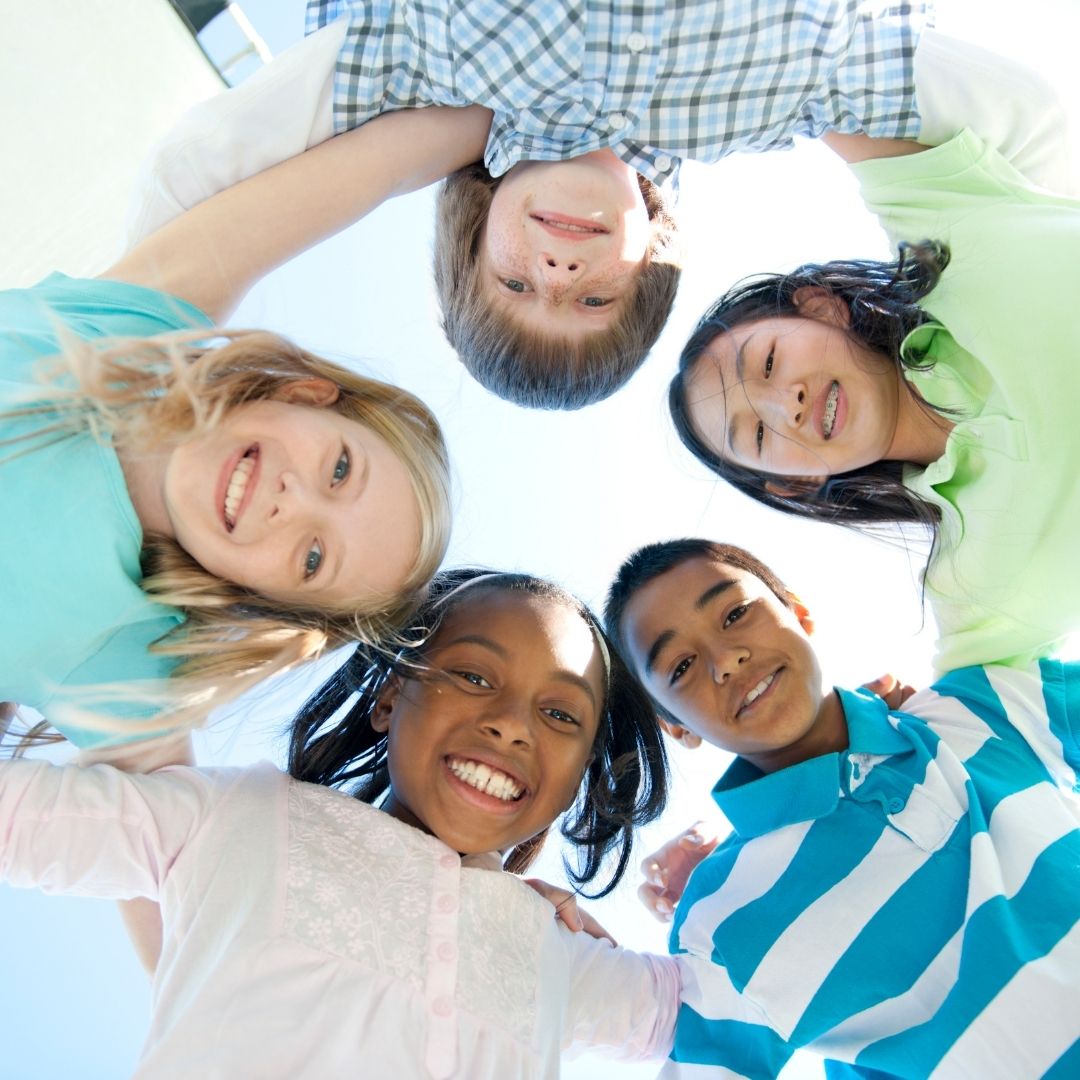 Workbook and handouts include:


✔
Checklist for inclusive Montessori classrooms


✔
Inquiry observation forms


✔
Ideas for accommodations and modifications to meet individual needs


✔
Strategies and template for lesson planning using Universal Design for Learning


✔
Resources and references for further study


Part 1: Defining Inclusion and How it Works
We begin the course with a discussion of inclusion, its value and benefits, and identifying classroom challenges we see today. We examine inclusion as a philosophy, a framework, and a practice. We explore the background of inclusive education in the US as well as current neuroscience and cognitive science research in support of inclusion. We take a look inside inclusive classrooms and where Montessori lands in the model for inclusion.


Part 2: Understanding a Child's Behavior
This section takes a look at how to understand the communication of behavior and how to make a plan that will support and minimize challenges in learning and behavior. We will explore reframing our thinking of behavior to focus on a child's strengths and skill building and evaluate obstacles in the environment. We will take an in-depth look at brain states and specific strategies for responding to behaviors in each state. We will cover the step-by-step process of inquiry observation and why it is essential to intentionally plan the guidance and support needed.
Part 3: Responsive Instruction 
In this section you will learn how to Intentionally prepare an environment for today's children. You will take a look at specific strategies and tools you can use to support students in your classroom, whether they have been identified with an IEP or individual need. We will examine intentionally designed curriculum areas, incorporating movement and brain breaks, and establishing clear and consistent classroom routines and transitions. We will also take a look at accommodations for routines and procedures and specific accommodations for learning.
Part 4: Responsive Guidance
In this final section we explore how responsive guidance can be a successful framework for learning and behavior challenges. We will explore tools for preparing an emotional environment that calms, including preparing ourselves with self-regulation, connecting with empathy, and teaching behavior expectations. We will learn specific ways to model, teach, role-play, and practice self-awareness and self-regulation with students to build a calm, caring classroom community. 
Christine Lowry
With 2 masters degrees in special education, a Montessori credential, and experience in 2 inclusive Montessori schools, Christine now offers consultation and coaching to schools wishing to implement an inclusion model consistent with Montessori philosophy and pedagogy. 
She is recognized for her engaging and practical adult-learner online courses on a variety of topics for working with diversity. She has presented at many national and state conferences and provides customized professional development for Montessori private and public schools.
Christine holds a M.Ed. Special Ed. and MA Early Childhood Special Ed. from University of North Carolina-Chapel Hill and University of Colorado-Denver. She has a Montessori Early Childhood credential and is a certified Coach.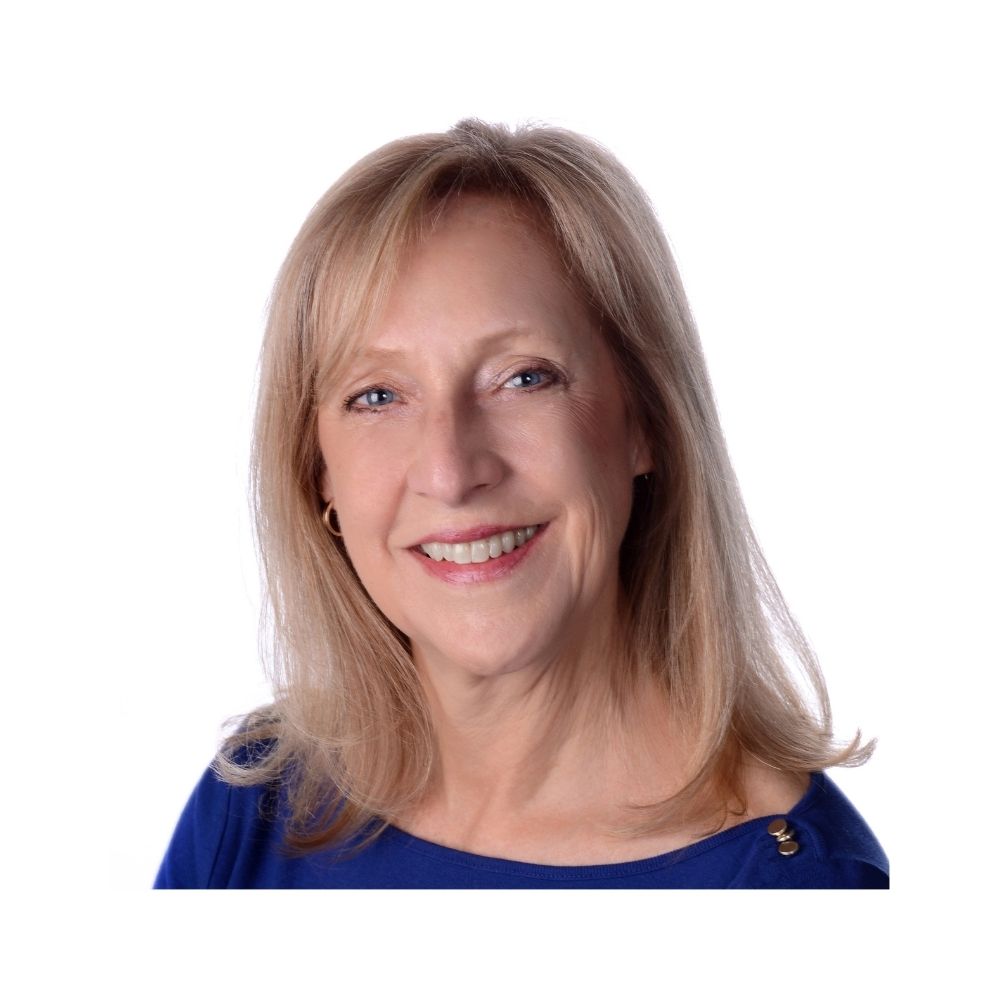 Frequently Asked Questions
When does the course start and finish?
This courses consists of pre-recorded videos. You will gain access to all the videos as soon as you register. You have access for one year and you may watch at your convenience, as often as you wish, during that time.
None of my students have an official diagnosis. How will I know how to support them without a diagnosis?
This course will show you how to set children up for social and academic success in the classroom with teacher guidance and student self management techniques, regardless of diagnosis.
I don't know where to start with non-compliant students. Can this workshop help me manage the behavioral as well as academic needs of students in my classroom?
Yes! Behavior and academic success are inseparable. Montessori Inclusion guides adults in strategies for preventing, minimizing, and supporting various behavior expressions including: noncompliance, frustration and anger outbursts, distraction, and negative attention seeking.
Is the information provided consistent with the Montessori approach?
Yes. Christine is an expert Montessorian with experience as a teacher, administrator, and consultant. This course offers teachers and administrators "best practices" to serve diverse learners in ways congruent with, and grounded within, Montessori philosophy.
Is this applicable to any educational setting?
We believe these are sound principles and can be applied across all educational settings with children.
I have taken the Teaching Students with Special Needs course. How is this one different?
Montessori Inclusion is an updated course that reflects current thinking and universal best practices for inclusive services for all students. It discusses the benefits and value of inclusive classrooms that provide evidence-based practices for all students, not just those with identified disabilities.
Is this appropriate for parents?
The principles in this webinar can certainly be applied by parents. However, most of the examples used will be for a classroom setting and will reflect the student-teacher dynamic. We will not be addressing parents' needs specifically.
Will I receive a Certificate of Attendance?
You can get a certificate of attendance for 3.5 hours by request. You will need to fill out a feedback form found at the end of the course. You will receive a PDF certificate via email. We recommend confirming with your local licensing agency prior to registering if you are relying on having the certificate approved. Read more about certificates of attendance HERE.
How long will I have access to this course?
Your registration allows one year of access. During that time you may view the course contents as often as you wish, at your convenience.
Register
All prices are in USD
REDEEM ACCESS LINK
If you arrived on this page via an access link, you should see the "Redeem Access Link" price below marked down to FREE. Please click the Redeem button and follow the instructions to complete your registration.
If your access link has already been redeemed, the price below will NOT be marked free. If you redeemed the link, you are already registered and you do not need to register again. Please log in via the login link in the top right corner of the screen and then go to My Courses. If the link was redeemed by someone else, please contact your school administrator for another link. Please have them contact [email protected] if they need assistance.