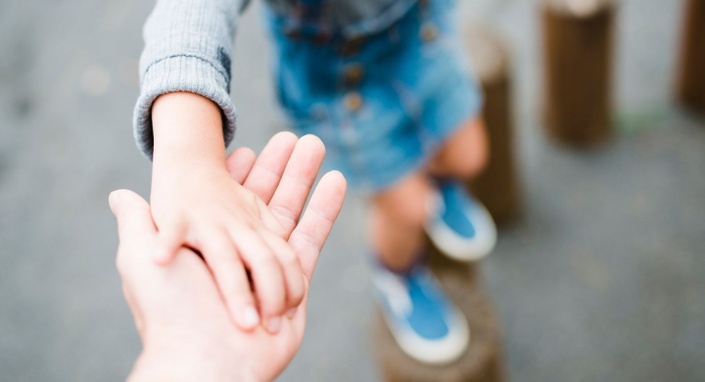 Mistaken Goals
Understanding Children's Behavior: A Workshop for Parents
Do you sometimes find yourself feeling annoyed, guilty, defeated, or inadequate around your child?
Does it feel like you just don't understand your child's behavior and no matter what you do, things just seem to escalate or go in circles?
If so, please join us for a discussion about what some of these puzzling behaviors are actually about.
You will learn what your children are trying to communicate and get some ideas for how you can help them meet their needs.
We will be reviewing the Positive Discipline Mistaken Goals Chart.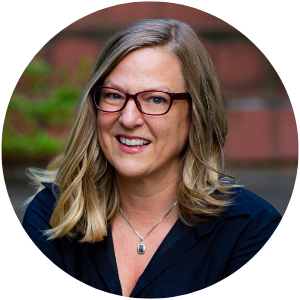 Jana Morgan Herman
Jana is the co-author of the Montessori Parent Coronavirus Survival Guide and the founder and co-admin of the 3-6 Montessori at Home During School Closure Parent Support Facebook group.
Jana has loved Montessori for almost 30 years as a parent, teacher, and teacher trainer. Her children attended Montessori from 18 months through high school. She is the director of VMAT, a MACTE teacher training program in Hanoi, and teaches for four additional MACTE teacher education programs.
Jana is a national and international presenter and keynote speaker, parent educator, coach, and consultant. She holds a BA in Literature and a Master's in Montessori Education. She completed the NCMPS Coaches Training, RIE Level 1, and is a certified Positive Discipline Parent Educator. Her articles have appeared in Montessori Life, Tomorrow's Child, and Trillium Montessori.
Jana works with parents, teachers, and schools to help them to strengthen their understanding and implementation of Montessori principles and practices in their home or school environments. Learn more.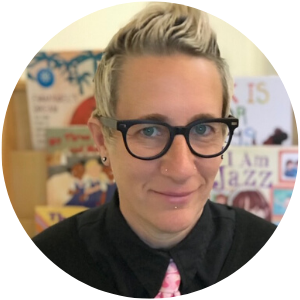 Sara Bloomberg
Sara Bloomberg, MA ED, is the co-author of the Montessori Parent Coronavirus Survival Guide and of the co-admins of the 3-6 Montessori at Home During School Closure Parent Support Facebook group.
Sara is the head of Protea Montessori Consultants and the head of Orange Tree Montessori play group. Sara is also a teacher trainer at Duhovkha Montessori teacher education program and chair of the AMS LGBTQIA+ affinity group. Sara was the head of the early childhood division at the St. Augustine public Montessori school and founding director at Battery Park Montessori. Sara has consulted for schools in New York and Florida.

Sara is a LGBTQIA+ presenter, author, and activist, and is passionate about collaborating with educators and families to help support and guide LGBTQIA+ children, teachers and families.
Sara consults with families helping to integrate the Montessori pedagogy into their daily lives and helps guide families towards harmonious living. Sara is available for in-home and telephone conversations and can be reached at https://proteamontessoriconsultants.com
FREQUENTLY ASKED QUESTIONS
Q: Do I have to attend live at a particular time?
A: No. This is a pre-recorded workshop. You may watch at your convenience. You have unlimited viewing access for one year.
Q: Can I ask the presenters some questions?
A: You may contact the presenters for a private consultation via their websites (see above)
Q: How long is the presentation?
A: The video run time is approximately 70 minutes.
Q: Is this appropriate for parents?
A: This workshop is best for parents of 3-6 year olds, but the principles can be applied at all ages.
Q: Can I get a certificate of completion for viewing this video?
A: No. A certificate is not provided with this video.
Registration (Tax may be added to your total)