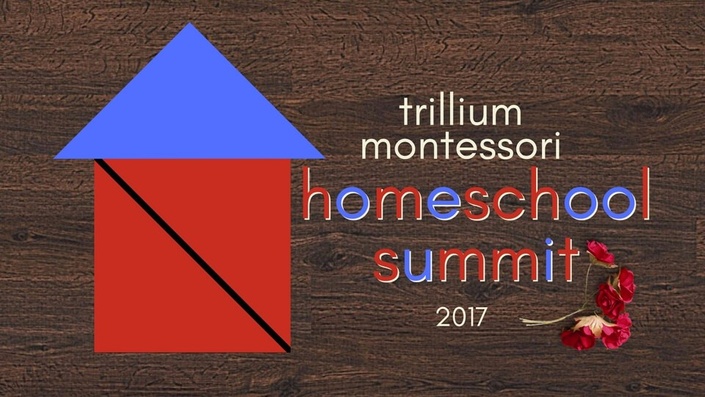 Homeschool Summit 2017
Recordings (14 Workshops!) Tracks for Primary, Elementary, and Special Needs
This event was held
January 9-12, 2017
Session recordings are now available.
Certificates of Completion are NOT INCLUDED with these recordings.
Welcome to the
Trillium Montessori HOMESCHOOL SUMMIT 2017,
a one-of-a-kind Montessori conference!
This 4-day event is packed with workshops, community, and resources...
and it is 100% online!
This summit has been designed to make the 'conference experience' accessible to all.
No matter where you live in the world or what your budget is, as long as you have a computer and an internet connection, you can be a part of this with us!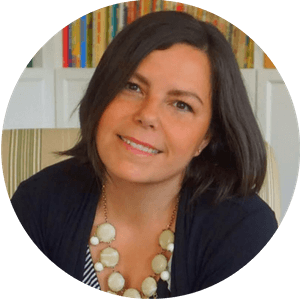 Montessori Reading Materials in the Homeschool Environment
Primary Level Track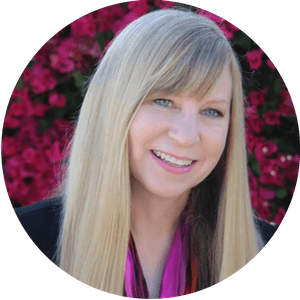 Add Interest To Your Homeschool For Multiple Ages: How to Use Montessori Inspired Unit Studies
with Deb Chitwood
Primary Level Track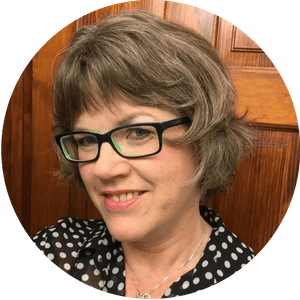 The Magic of Montessori Math: How to Use the Golden Beads
with Lara Jacobs
Primary Level Track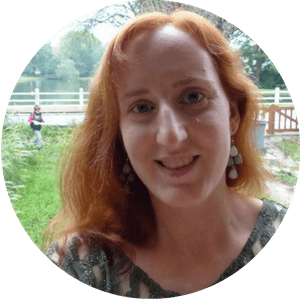 Homeschooling and Montessori's Cosmic Education
with Anne-Laure Schneider
Elementary Level Track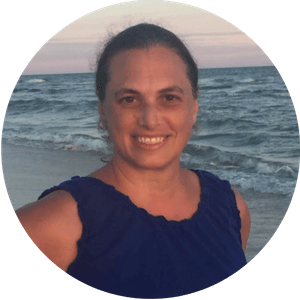 How to Start and Run an Elementary Aged Homeschool Project Group
with Leanna Ampola
Elementary Level Track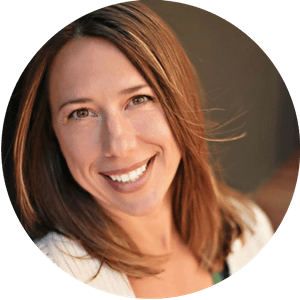 Leaning In To Homeschooling a Differently Wired Child: Tips and Inspiration for Making It Work
with Debbie Reber
Specials Track
Frequently Asked Questions
What is the "Homeschool Summit 2017"?
It is an online conference focused on the needs of Montessori Homeschoolers. The entire 4-day event will be held online. Attendees will create an account to log in to our course website and view videos of the presentations. Attendees can select from one of three tracks or get the full conference bundle (called the All-Access pass). They will also have access to a Facebook group to chat and network with other attendees. Presenters all have either Montessori training or extensive experience with Montessori homeschooling. We also have a few expert speakers who are well known in the homeschooling or special needs fields.
Will I get a certificate of attendance?
Certificates are not offered with these recordings.
Who is this Summit for?
This Summit is for families who are using the Montessori approach to homeschool their children. By "homeschool" we mean that you are teaching your children at home rather than sending them to school.
If your child attends a Montessori school, you will still enjoy most of these sessions, but please understand that you are not expected to follow an academic curriculum with your child at home. We highly recommend that you consult with your child's school and teacher before you attempt to do so.
Is this considered Montessori training?
No. This is not a replacement for Montessori training.
Are these presentations suitable for teachers?
Yes! While the focus is on applying these concepts to a homeschool setting, professionals will gain a LOT from these as well! You will get a refresher on some essential Montessori foundations, as well as pick up some curriculum and behavior management strategies.
Will I have access to the videos after the Summit is over?
Yes. You will continue to have access to the Summit videos and handouts for at least a year, and probably more. Simply log in and view at your convenience.
I am trying to create an account but it says my email is already taken. What do I do?
This means that you already have an account with Trillium Montessori Courses because you registered for one of our other courses in the past. Use the password you created when you originally signed up, and then login to continue your purchase. If you have forgotten your password, click "Forgot Password" below the login button to reset your password. Please do not create multiple accounts for yourself using different emails.
I have more questions.
Please contact support@TrilliumMontessori.org
EU VAT will be added for European Customers