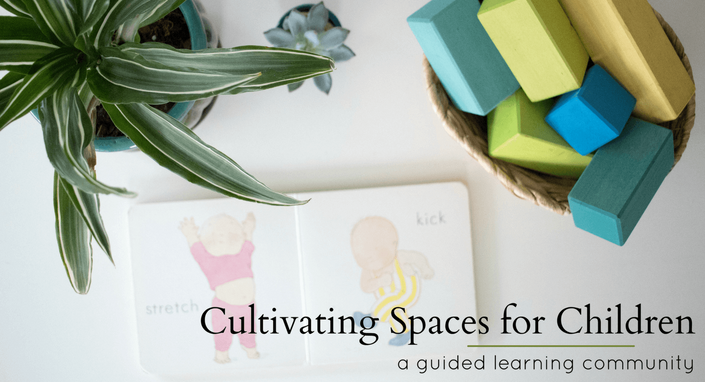 Cultivating Spaces for Children
with Aubrey Hargis and Nicole Kavanaugh
Are you wondering what a Montessori Prepared Environment looks like at home?
Overwhelmed by all the photos of Montessori activities on Pinterest? (We are too!)
Wondering if you need to buy trays and printables and the pink tower? (Hint: no)

Don't know where to start with Montessori? (You're not alone)
What's a prepared environment anyway and why is it important?
"This was an amazing learning experience. I loved how Nicole and Aubrey were hands on." - Darshi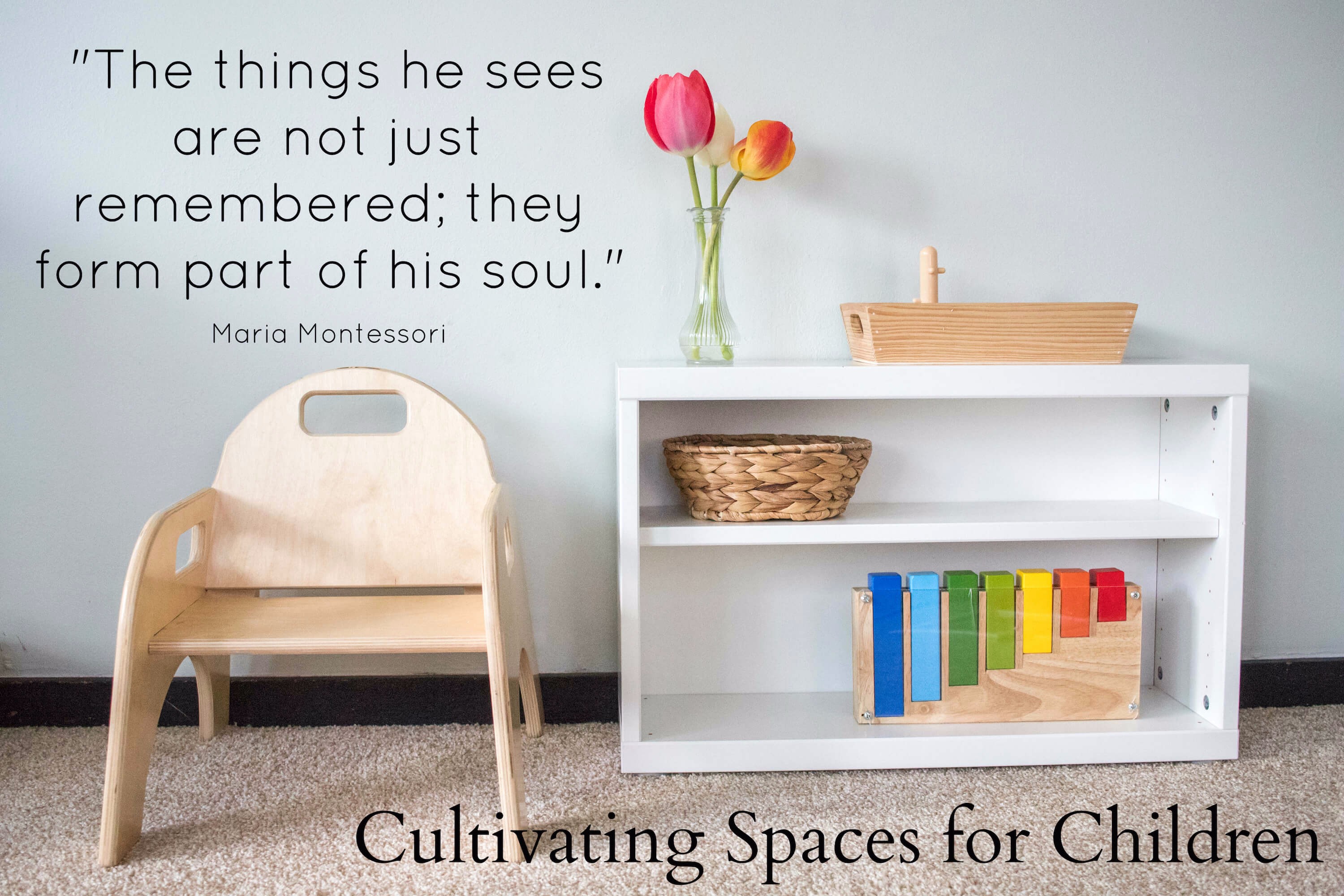 A Child Friendly Home Begins With You.
Creating a home environment catered to both the developmental needs of small children and one that accommodates the lifestyle and hobbies of all other family members can be a stressful endeavor - especially for new parents and those with multiple children. Add in a regular influx of toys from relatives and a closet full of clothes and it can get overwhelming very quickly!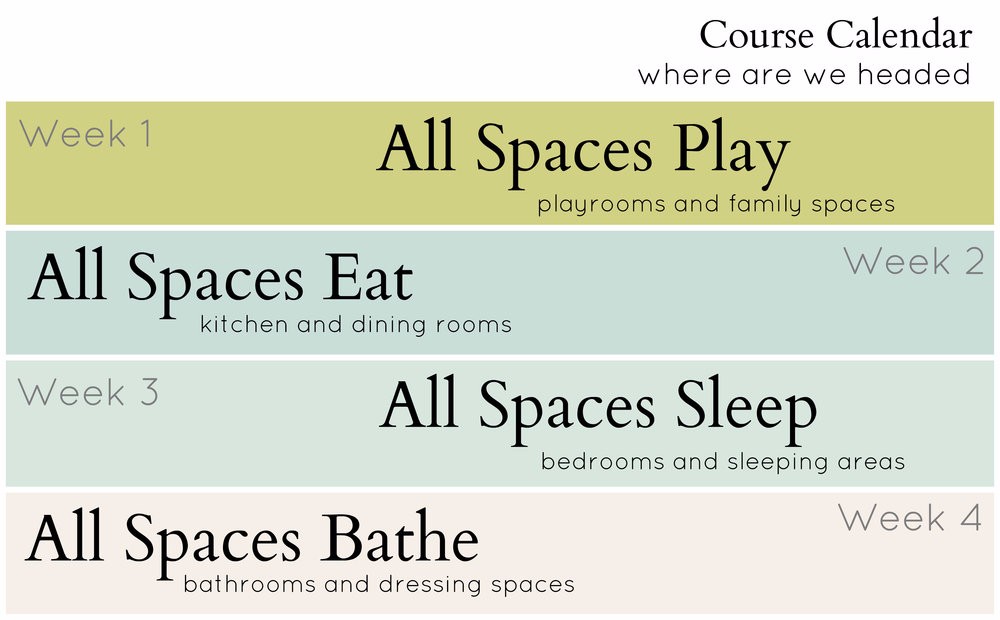 This unique online course includes:
Four weeks of interactive instruction
Weekly live video discussions led by Aubrey and Nicole
Entrance to a private, facilitated learning community
A weekly PDF toolkit with guides, action plans, and reading materials
"This class has expanded my knowledge in the Montessori way of making my house a learning environment for my daughter. I enjoyed the interaction with my fellow classmates and we all learned a lot from sharing our experiences. As someone who was completely new to Montessori, I would highly recommend this class! I have learned a great deal and have drastically changed my environment to fit the needs of my daughter." - Heather
This course is for you if:
You are the parent or caregiver of children between the ages of birth and five
You're overwhelmed by all the blogs and articles and want streamlined, structured information you can apply to your home
You're confused by the conflicting advice you get from parenting forums and you just want an expert to tell you what to do
You're not trying to homeschool but you want to prepare your home to meet your child's developmental needs
"This course has been extremely valuable and well worth it. The program set up by both of you has kept me grounded in my home. I loved that you kept it simple, yet comprehensive, helping us to eliminate the noise. I also learned so much about my daughter and myself in the process, which was an added bonus, thank you!" - Jade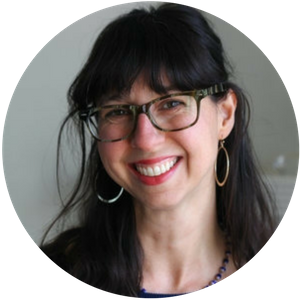 Aubrey Hargis

Aubrey is a parent educator and supporter extraordinaire. She is the founder of the 60,000+ member Montessori 101 Facebook group and the Child Development Institute of the Redwoods through which she offers coaching and consulting services to parents and teachers. She holds an M.Ed. in Curriculum and Instruction, and along with her background as an AMS certified Elementary guide and a homeschooling mom, she brings years of both expertise and experience to her work.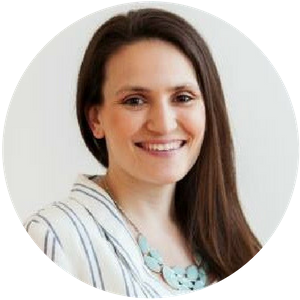 Nicole Kavanaugh

Nicole is the writer and creator of The Kavanaugh Report, which documents her family's Montessori home and educates parents on how to incorporate Montessori into their lives. She is also the co-administrator of the Montessori 101 Facebook group and offers support to other parents who want to bring Montessori principles and practices into their home.
I love this sweet video of Nicole's daughter, Nora, enjoying a little art one morning
Frequently Asked Questions
Is this course hosted by Trillium Montessori?
No. This course is hosted by the Child Development Institute of the Redwoods for whom we are an affiliate. We are confident of the quality of Aubrey and Nicole's course and are pleased to recommend them.
Will I be able to log in and access this course here like I do for all my Trillium courses?
No. This course is not part of Trillium Montessori courses. When you click on the "Register" link, you will be sent to another website to signup, pay for your transaction and access the contents.
When does the course start and finish?
Who do I contact if I have a problem with this course?
Do I need to have a Facebook account to take this course?
Yes. Most of the course instruction and videos will be presented inside the exclusive Facebook group.
What if I don't have time to watch all the videos and do the recommended exercises while the course is in session?
We recommend waiting to sign up for a future session.
What happens if I miss one of the live broadcasts?
Live broadcasts will be saved inside the exclusive Facebook group for future viewing. Videos will be available for six weeks from the start of the course.
Will this course show me how to use Montessori materials?
No. This is not a homeschooling or teacher training course. It is strictly for preparing the home to meet your child's developmental needs using Montessori principles.
What if I want more detailed one-on-one feedback from the instructors?
You can select the personal feedback/coaching option during checkout.