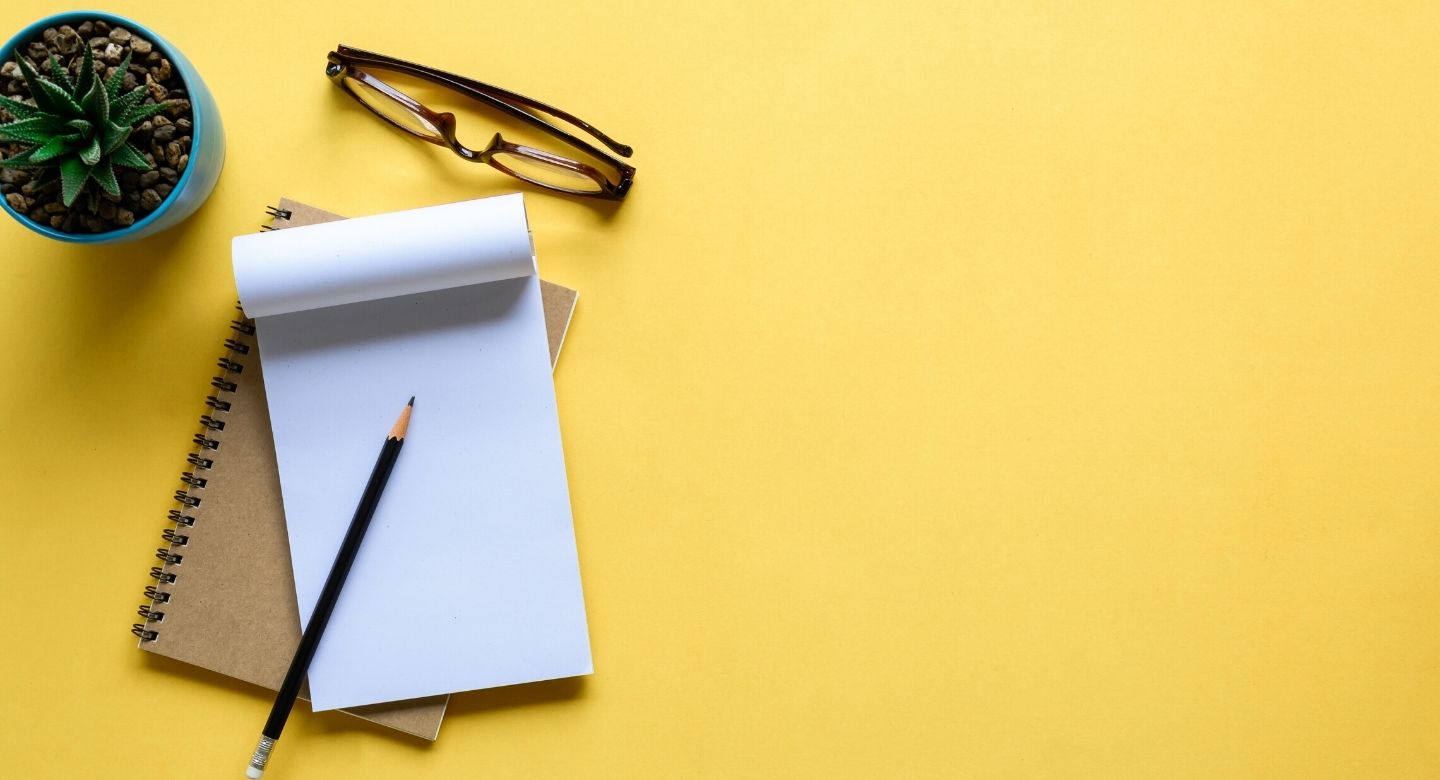 Analyzing
Student Data
Guidance for Montessori Elementary Teachers
Letty Rising
Learn how to analyze student data to inform individualized lesson planning in the Montessori elementary environment.

This presentation will look at:
▪️Various forms of organic data collection in the classroom
▪️Useful data to collect at the beginning of the year
▪️Information that can be gleaned from student data
▪️Questions to ask when analyzing data
▪️How to use data to support student growth


This presentation is for you if:
▪️You are concerned that 'data' always equals 'testing' (it doesn't!)
▪️You are not sure how to keep up with student progress
▪️You feel your copious record keeping is a waste of time
You're not sure if you're paying attention to the right kind of student data


Best for teachers of the Montessori elementary level (ages 6-12)
Length: 60 minites
This is a pre-recorded video.
A certificate of completion for 1 hour is provided. Learn more about certificates here.

"I loved the section that included questions to ask when analyzing student work. I plan on having that list of questions next to me as I look over the students' portfolios." - Emily Wharton


"The information was delivered in a very logical sequence and easy to follow." - Candice McKinnon
"Hearing the perspective of a Montessorian and how to blend that with teaching in a public school was very helpful. It was nice that she included that in her presentation. The checklists of things to be on the lookout for, as well as the questions to ask when looking at student work or observing were also very helpful." - Andria Hejl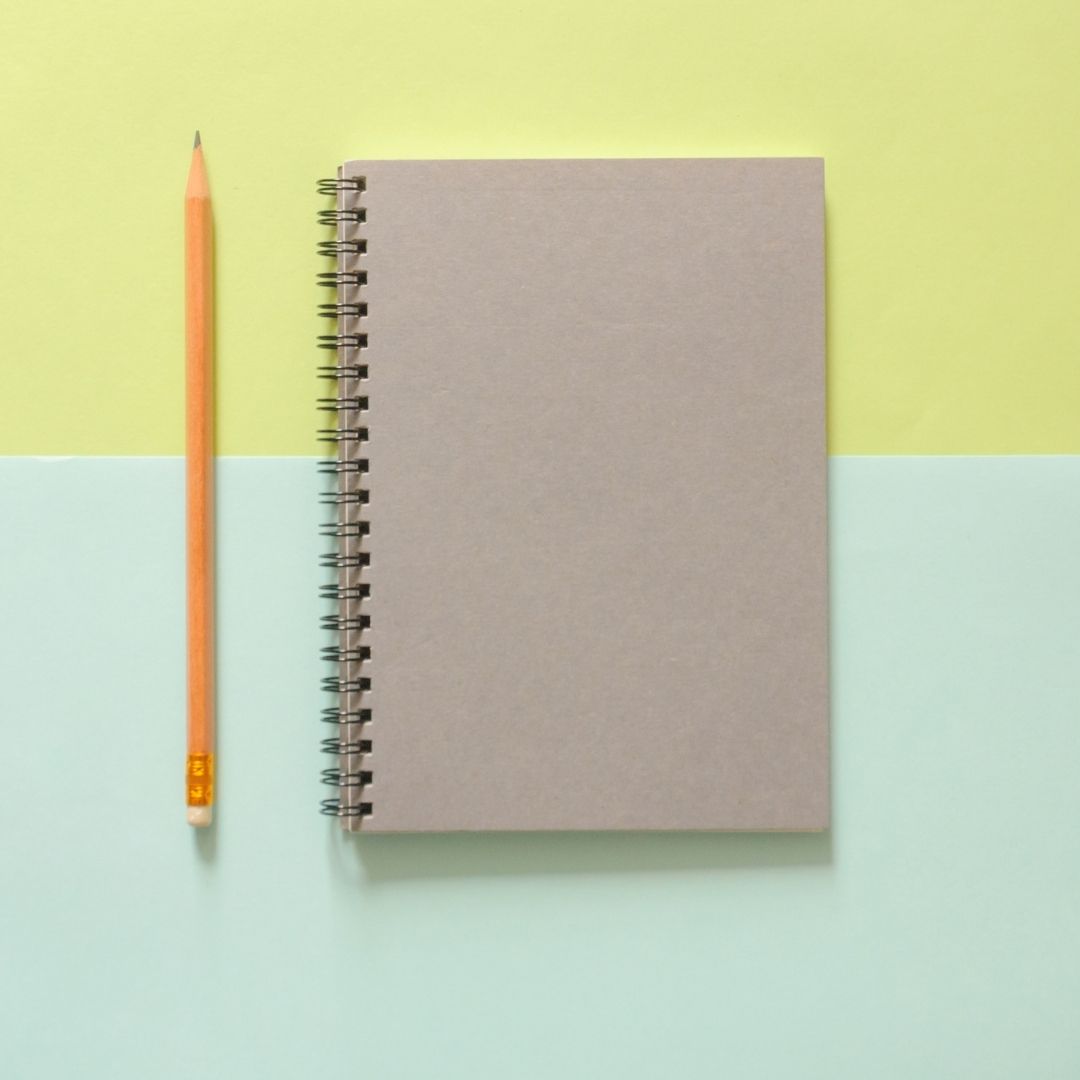 Letty Rising
Letty Rising has been involved in Montessori education for over 15 years. She holds a B.A. in Sociology, a California State Teaching Credential, and an AMI elementary diploma for ages 6-12 and an M.Ed from Loyola University in Maryland. She has held positions as a Homeschool Education Specialist, Montessori Elementary Teacher, School Director, Principal, Montessori Coordinator, and Consultant in several pubic and private Montessori school communities throughout the years. She currently supports schools around the world through professional development offerings, consulting, and mentoring.
Learn more about Letty Rising on LinkedIn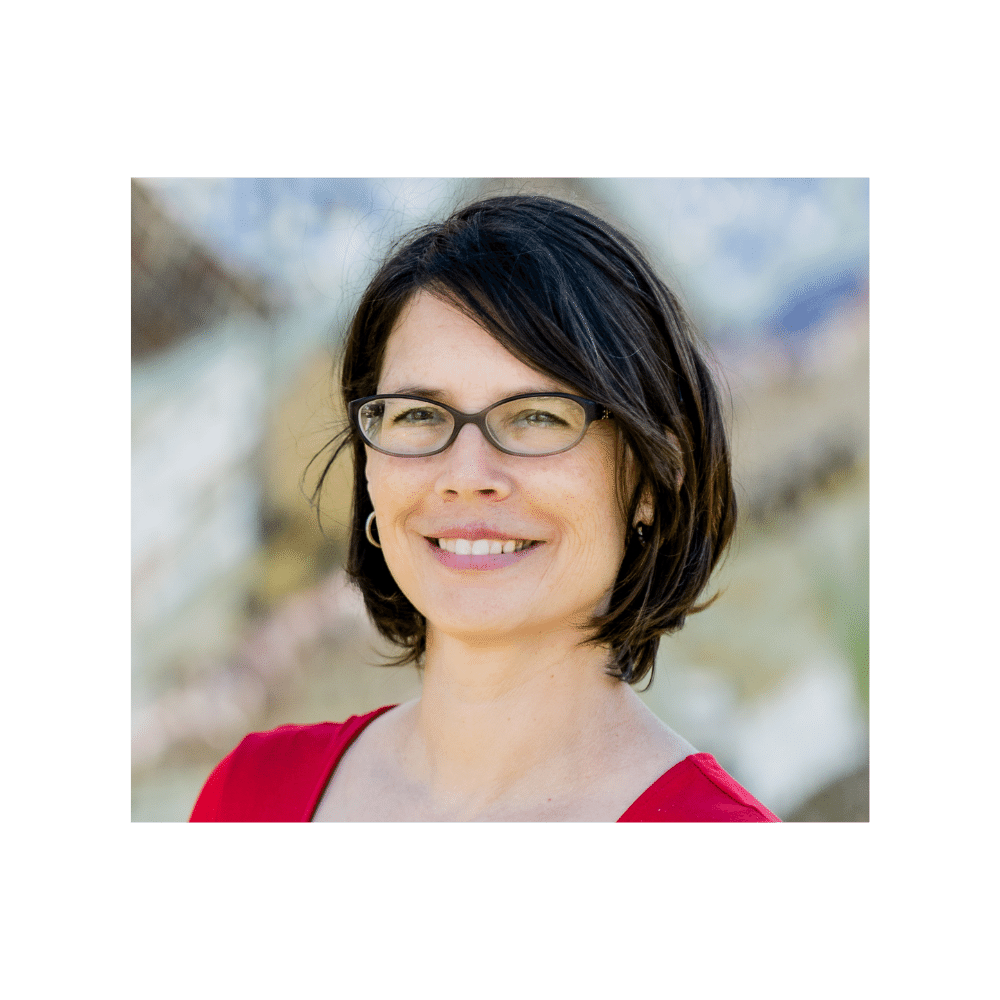 "The presenter was very thorough in helping us to understand all the areas we can gather data from including the students' work, through observation, teacher records, cumulative files, informal assessments and standardized tests. I really like how she uses all of this information to plan lessons for each of the students- where they are and how to move forward. This information helps to plan individual lessons for each student according to their interests and abilities- not only to see where they are lacking." - Maria Costadini
Frequently Asked Questions
When does the course start and finish?
This is a pre-recorded presentation and you may watch it at your own pace. You have access for one year and you may rewatch the content as often as you wish during that time.
Who is this course for?
This course is best suited for educators who work with children aged 6-12 in a Montessori classroom setting.
Is this appropriate for parents?
This presentation is best for teachers. However, parents may find this information helpful in understanding how data is used in a Montessori setting.
Will I receive a Certificate of Attendance?
You can get a certificate of attendance for 1 hour by request. You will need to fill out a feedback form found at the end of the course. You will receive a PDF certificate via email. We recommend confirming with your local licensing agency prior to registering if you are relying on having the certificate approved. Read more about certificates of attendance HERE.
How long will I have access to this course?
Your registration allows one year of access. During that time you may view the course contents as often as you wish, at your convenience.
Register
All prices are in USD
REDEEM ACCESS LINK
If you arrived on this page via an access link, you should see the "Redeem Access Link" price below marked down to FREE. Please click the Redeem button and follow the instructions to complete your registration.
If your access link has already been redeemed, the price below will NOT be marked free. If you redeemed the link, you are already registered and you do not need to register again. Please log in via the login link in the top right corner of the screen and then go to My Courses. If the link was redeemed by someone else, please contact your school administrator for another link. Please have them contact [email protected] if they need assistance.