The Geometric Cabinet: Lessons and Extensions
The geometric cabinet is an ingenious Montessori material. This cabinet along with three inexpensive tools can be used to teach the concepts of the entire elementary geometry curriculum. During this session, learn more about this dynamic material, the lessons you can give, and extensions that are possible. These concepts range from identification of various shapes to calculations of area and volume within them. Join me for this exciting approach to geometry.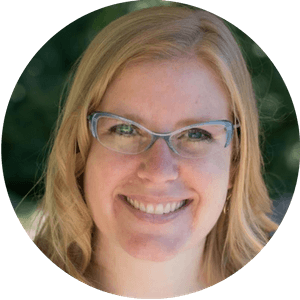 About Maria Burke
Maria Burke, M. Ed., is an AMS 3-12 certified teacher. She also has Bachelor's degrees in Elementary Education and French as well as a Master's in Curriculum Education. She teaches Upper Elementary at Abintra Montessori School in Nashville, TN, and is the Director of Lighthouse Learning, LLC, a company that specializes in supplemental educational materials including The Dollar Board (TM), a complete curriculum to teach children to count money, concretely and independently, as well as Grammar Proficiency, a leveled grammar program based on the Primary Phonics books.